We are global leaders in the art and science of behavioural change. Combining a wealth of expertise with an innovative use of technology we instantly read behavioural patterns in individuals and groups – and we can help you to do the same. Understanding observable behaviours, what drives them and having the skill to change them, creates a significant competitive advantage for the individuals and groups we work with.
We work anywhere where people have the courage to explore the role their behaviour plays in face-to-face communication with others. Common scenarios for clients to reach out to us include:
Desire for change in organisational culture
Merging teams and companies
Where success is leading to rapid expansion
Teams and individuals under pressure/in crisis
Underperforming teams where objectives are not being met
Fractured relationships or entrenched conflict
Significant change initiatives
Organisations and teams under new leadership
Read More
The Results
(according to our clients)
could change stuck behavioural patterns in their own team
had fewer frustrating or ineffective interactions with colleagues
knew what to do when extreme behaviours emerged in pressurised circumstances
would recommend the approach to others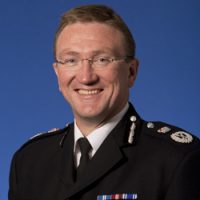 I have seen a visible difference in the senior team in terms of the quality of conversation. Work at it and you will begin to see your team working more effectively and producing stronger solutions to problems.
Ian Hopkins / Current Chief Constable Greater Manchester Police (Former Deputy Chief Constable)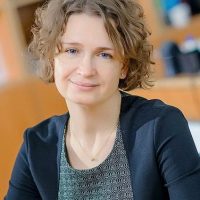 I've got a completely new perspective on who I am and what drives my own behaviour, which is so valuable for any leader. I'm looking forward to introducing the approach to the rest of our top management team shortly as I think it will be hugely beneficial to them.
Marina Ivantsova / Vice President, HR, Carlsberg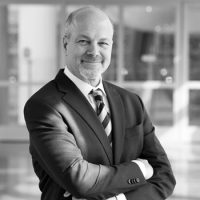 Working with Dialogix to create a whole new experience and understanding in how we communicate has turned our profession upside down! Their approach and style is wonderfully disarming and engaging. The professionals who attended…left with a robust understanding of Structural Dynamics. They have now become an integral part of what we do to advance the profession.
Steve Rum / Founder & Director, Johns Hopkins Medicine Philanthropy Institute