Introduction to Structural Dynamics & Kantor Behavioural Instruments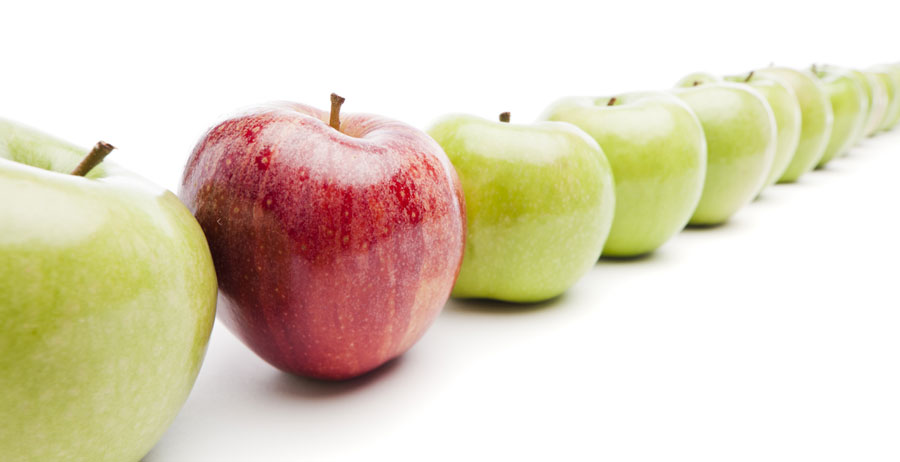 Baseline Profile Coaching Package
If you are interested in understanding more about Structural Dynamics and the Kantor Baseline Profile our coaching package is an excellent way to dip your toe in the water. The Kantor Baseline Behavioural Profile offers an insight into your own behaviours in interpersonal situations. There is no requirement for any previous experience to take the Baseline Profile Coaching Package.
The package includes:
Taking your Baseline Profile online & receiving a feedback report
Participating in a 1-hour telephone coaching call with a Kantor-Dialogix certified coach to maximise the benefits
Fee: £175 + VAT (where applicable)
---
Introductory Workshops
Throughout the year we offer a series of non-residential workshops in various locations worldwide. These workshops are designed to allow participants to experience Structural Dynamics for the first time, but they do not provide any level of accreditation or certification to use the Kantor Profiles with others.
---
Current programmes
| Programme Name | Dates | Venue | Cost | Actions |
| --- | --- | --- | --- | --- |
: View Programme Information
: Email the Programme Organiser
: Register for this programme