Level 2 – Changing Behaviour in High Stakes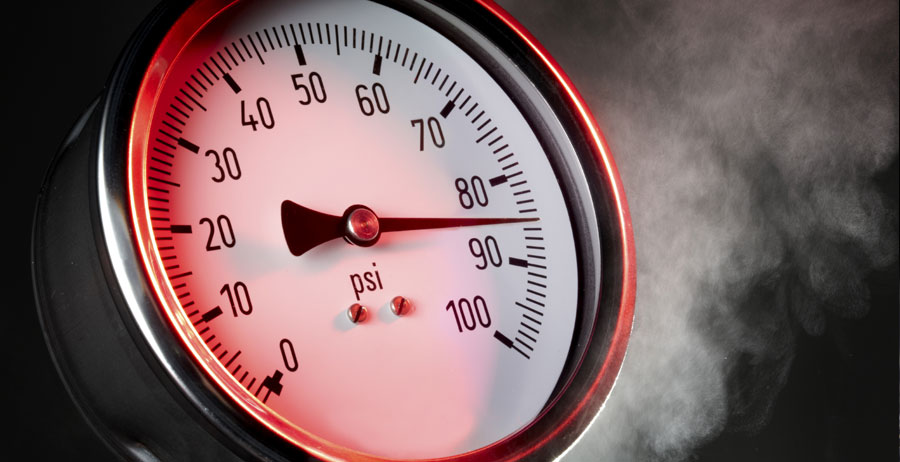 Changing behaviour as the stakes raise...
'Are you truly in command of your behaviour when the stakes are raised and pressure starts to build? Do you know what triggers this behaviour and what to do about it? Would you recognise it in others and be able to work with it in teams?
'Changing Behaviour in High Stakes' offers practitioners, coaches and facilitators the opportunity to look, through the lens of Structural Dynamics, at what drives human behaviour in crisis.
By deconstructing the structures that sit behind our reactions and reaching into the past to explore story and identity, it becomes possible to understand and change the disruptive patterns of behaviour that can erupt in individuals and teams without warning. Using David Kantor's theory of Structural Dynamics we explore the powerful, but invisible forces which drive our face to face interaction when the stakes are high.
Changing Behaviour in High Stakes is jointly certified by Dialogix and The Kantor Institute and is open to those who have successfully completed  the entry level programme 'Making Change Happen'.
---
Programme Content
Learn Kantor's concepts of the heroic leader in crisis & know how to intervene when toxic themes begin to escalate, moral judgment abounds & clashes seem impossible to deal with
Use Kantor's High Stakes Behavioural Profile Instrument to understand & work with leader behaviour in critical, high stakes situations when shadow behaviours show themselves and begin to wreak havoc
Design & lead interventions that employ story to work on purpose and identity
Learn how to teach all elements of Structural Dynamics for changing behaviour in high stakes
Programme Duration
The programme is composed of a 5-day intensive residential workshop & 6 hours of individual coaching.
---
Current programmes
| Programme Name | Dates | Venue | Cost | Actions |
| --- | --- | --- | --- | --- |
| Changing Behaviour in High Stakes – UK, September 2017 | 10 Sep - 15 Sep 2017 | Beechfield House Hotel, Beanacre, Wiltshire, UK | £3950+VAT Residential programme including all accommodation, meals and training. Includes a a 6-month coaching package to support your application of the concepts. Please note, participants are required to arrive on the evening of 10 September 2017. | |
| Changing Behaviour in High Stakes – Australia, October 2017 | 23 Oct - 27 Oct 2017 | Metro Mirage Hotel, Newport | $6800 AUD plus GST Residential program including all accommodation, meals and training. Includes 6 x 1 hour coaching sessions following the program. | |
: View Programme Information
: Email the Programme Organiser
: Register for this programme