Level 3 – Building Change Models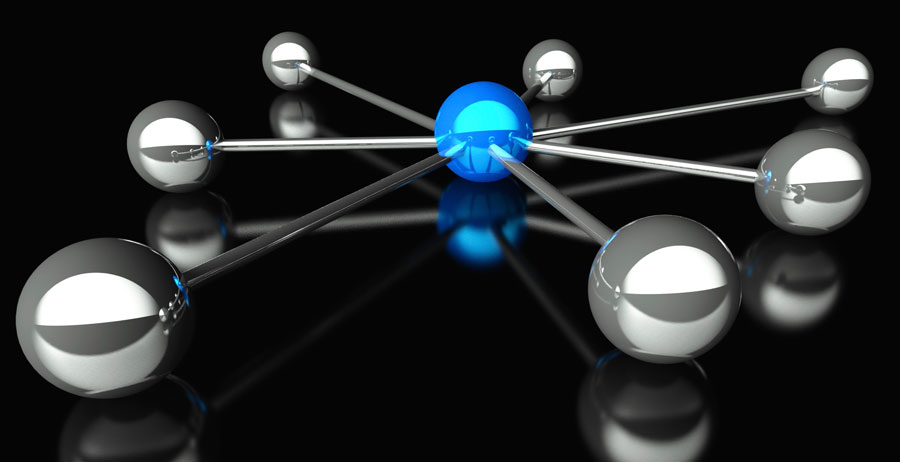 'Building Change Models' is an advanced course in intervention exploring the transferable discipline of 'model-building'.
Individuals who can clearly articulate their own model of change, incorporating their personal, leadership and intervention models, are able to bring about more intentional, targeted change in the systems within which they work.
The journey of building your own model is not one for the faint-hearted; this programme challenges participants to do this work whilst actively testing it in a live client system. Building Change Models is jointly certified by Dialogix and The Kantor Institute and is open to those who have successfully completed 'Making Change Happen' and 'Changing Behaviour in High Stakes'.
---
Programme Content
Learn to build, demonstrate, test & articulate your own practice model
Be able to demonstrate your ability to identify the entity you are intervening in, your theory of how it changes & the practices you rely on to produce targeted changes in the system
Learn how to respond to external constraints & pushback
Learn how your personal model (how  you perceive & act on the world you see)  & your professional model are encased in  one, inseparable model of the self
Learn how to teach all model building concepts & coach individuals & teams through all stages of the model building process
Programme Duration
The programme is composed of individual supervision delivered through 6 x 2 hour sessions via telephone/Skype. These sessions will introduce new materials whilst supervising the application of processes, theories & practice within the chosen client system.
---
This programme can be run at any time and has a set fee of £2950+VAT – If you would like to find out more about participating in this programme please contact us.